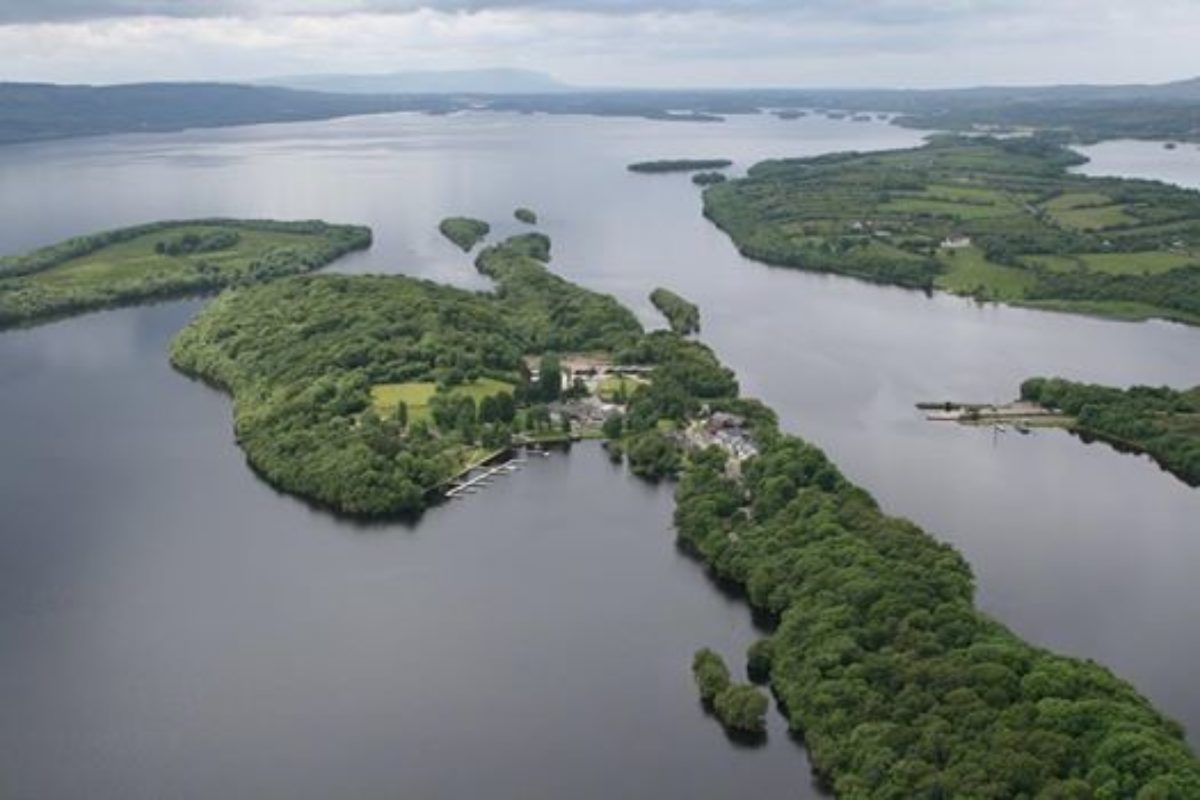 Is This Fermanaghs Most Quirky Wedding Venue?
Lustybeg is located in the Lough Erne… Literally!
Yes Lustybeg is located in the Lough Erne. And you guessed it, it is an Island. Fermanagh is famous for its lakes and you can't much closer to the lakes than Lustybeg. If you are a lover of the lakes then this quirky wedding venue for you. Being on a island gets you away from the hussle and bussle of real life. Located just outside County Fermanaghs main town of Eniiskillen it really is a hidden gem. Even the journey leading up to the island has stunning views of Culcaigh mountain and the shores of Lough Erne.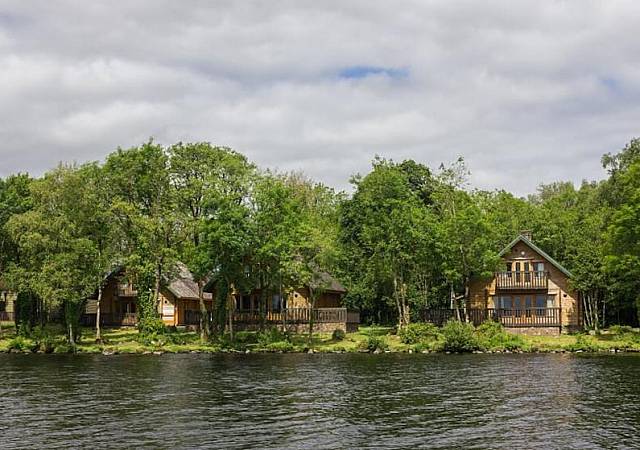 You have to get a boat to your wedding venue!
Ahoy Ahoy… How cool is this, not many people can say they got a boat to their wedding. this is the kind of thing that comes only with a quirky and unusual wedding venue. A short journey across the Lough Erne and before you know it you are on Lustybeg Island. The boat runs 24 hours so don't worry if your guests need to head back and forwards to land. It is a very exciting prospect for your guests and it add some mystery for what is on the island.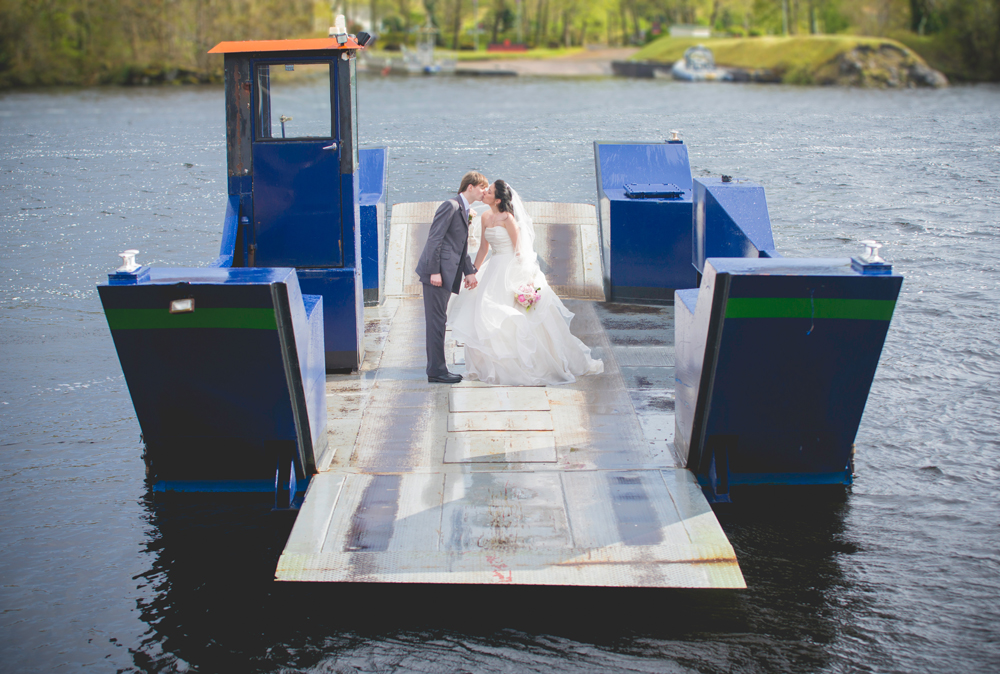 You can get married over looking the Lough Erne
Your guests are going to be pretty impressed (and jealous) when they see you tying the knot with one of Fermanaghs most famous lakes as a backdrop. Plus your photographer is going to get some awesome photographs! If the weather is not on your side then you of course have the option to get married inside the room itself. This is then transformed in between times when you and your guest at out enjoying a drinks reception. To makes things even cooler, you can have your drinks reception served from a horsebox! Not any old horsebox, it is converted to to serve all your favourite drinks and you can of course even have your own signature drink.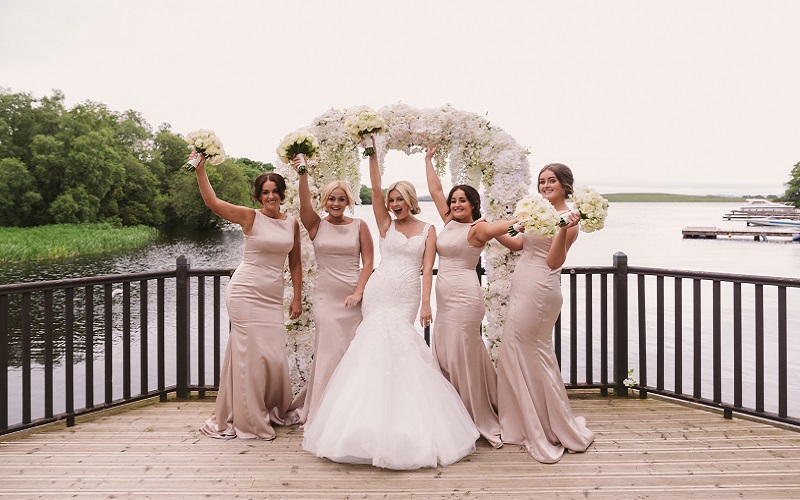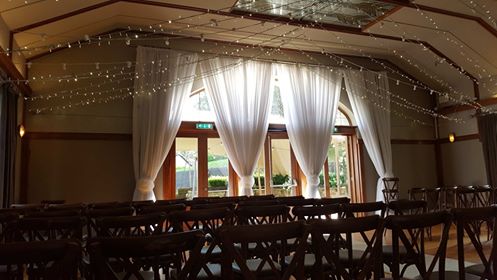 So there you have it, you now know all about Fermanaghs quikiest wedding venue. Lustybeg Island is a stunning wedding venue which we enjoy dressing. Lending itself to a more natural look the room is complemented well with foliage and greenery to keep in with the island setting. In particular roof styling is a really effective way to give impact. You have the option to use fairylighting, bohemian drapes and botanical garlands. So to give your some wedding inspo check out how we have styled this venue before. If this quirky venue is up your street we would love you to get in touch and we can give you some inspo and ideas for your big day!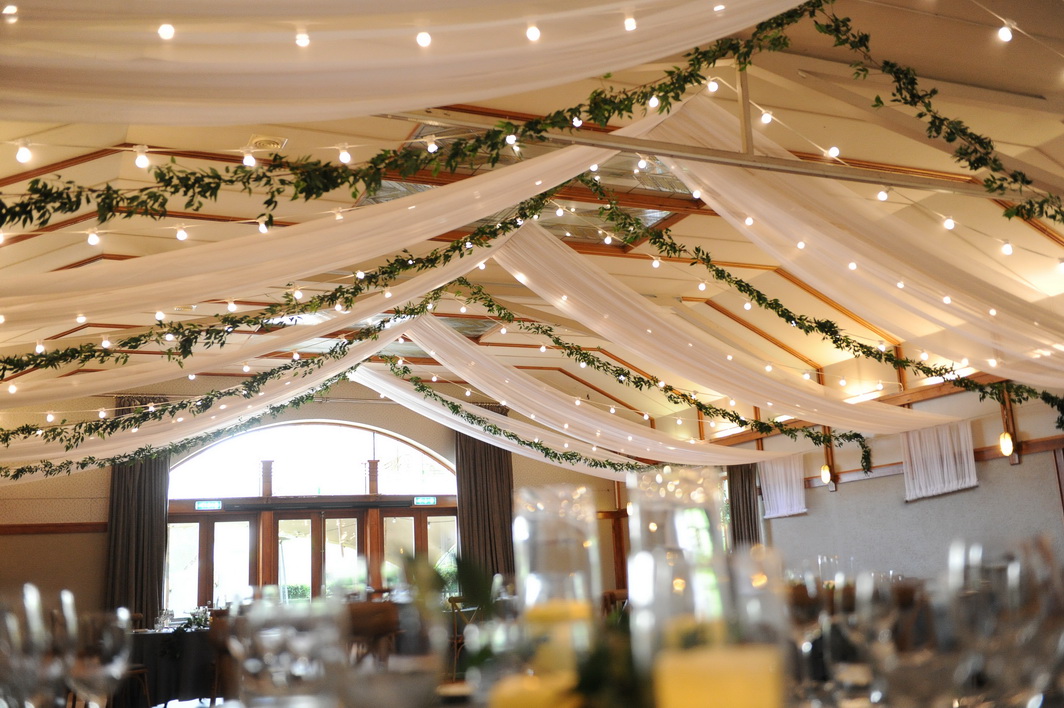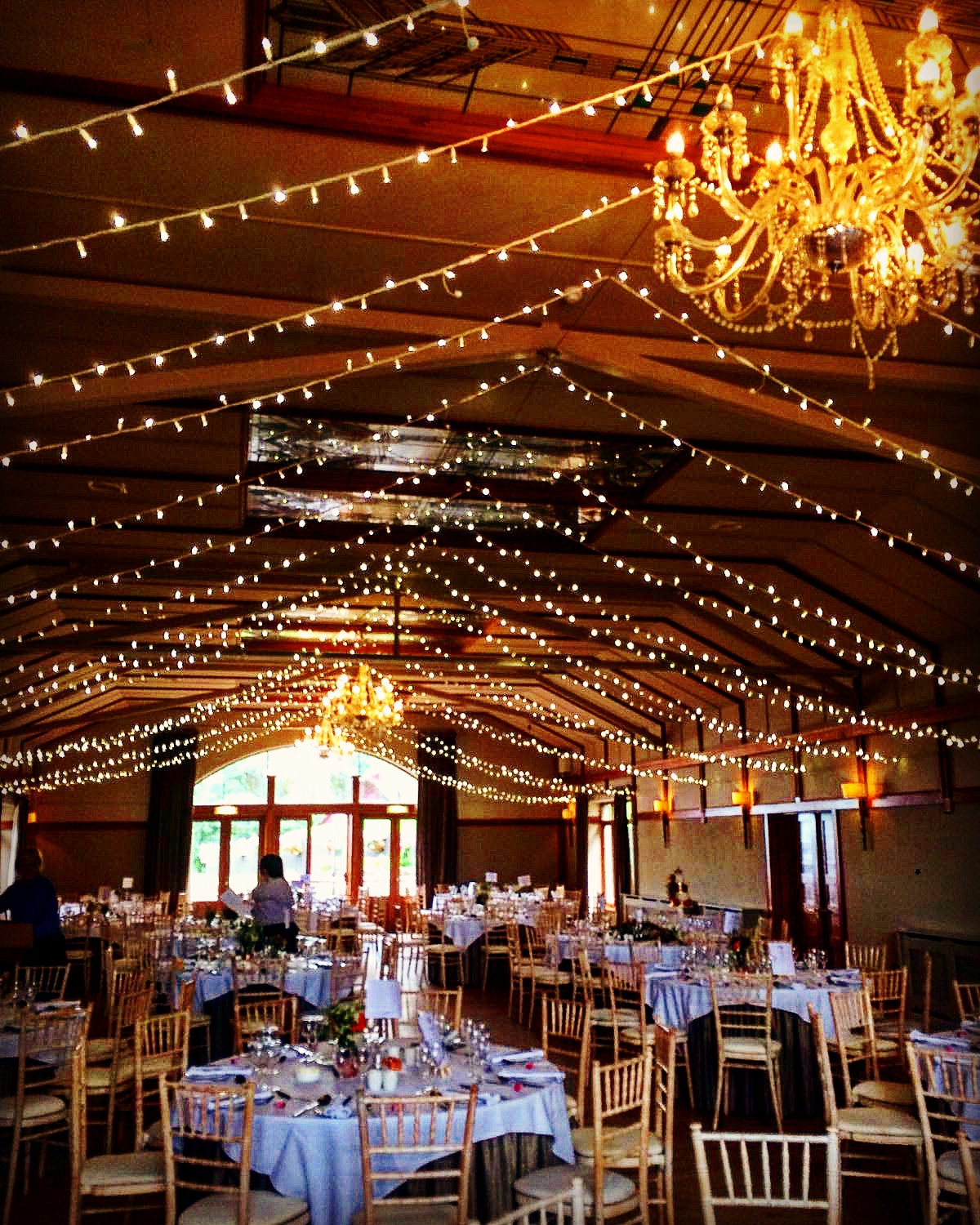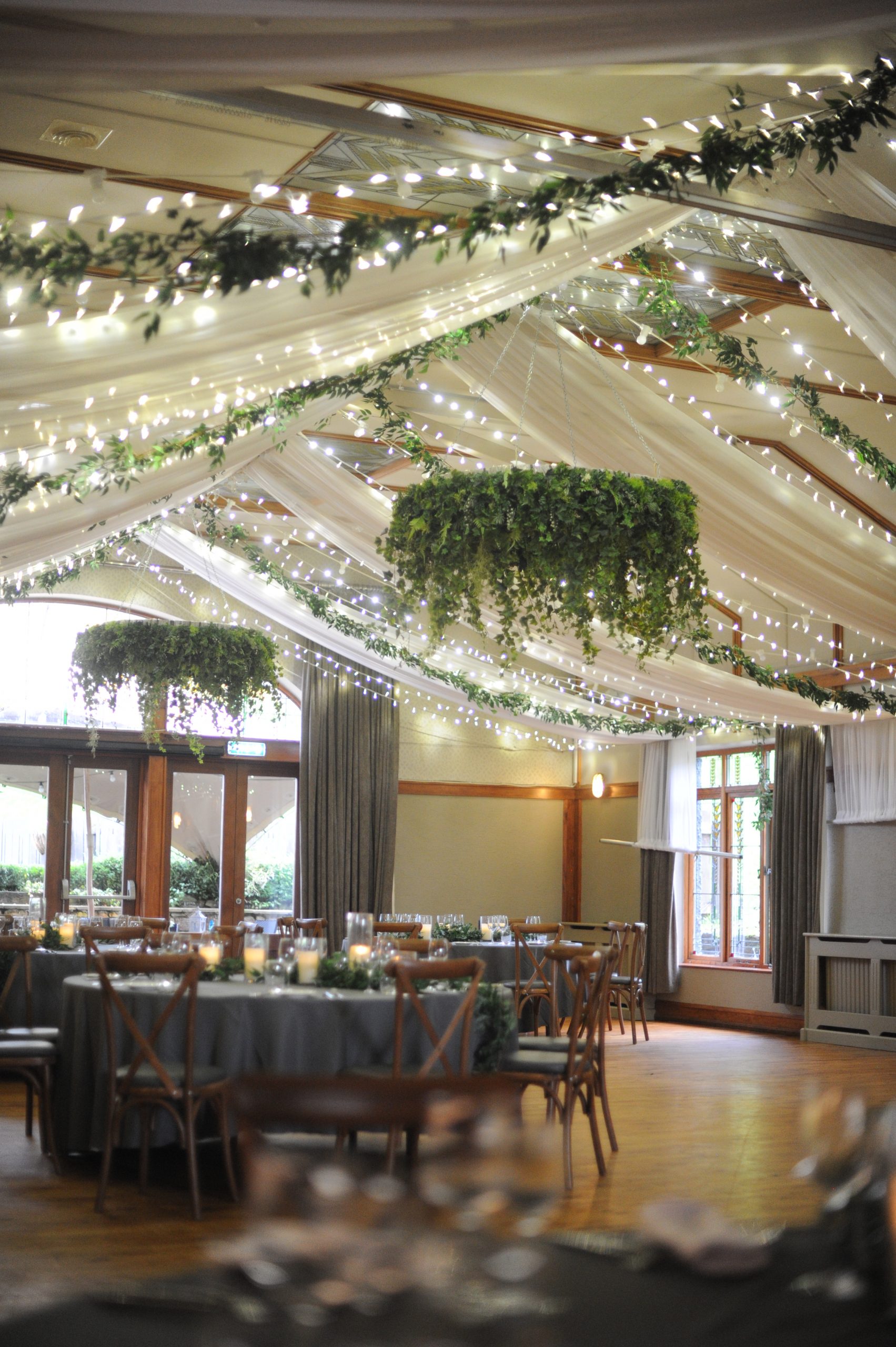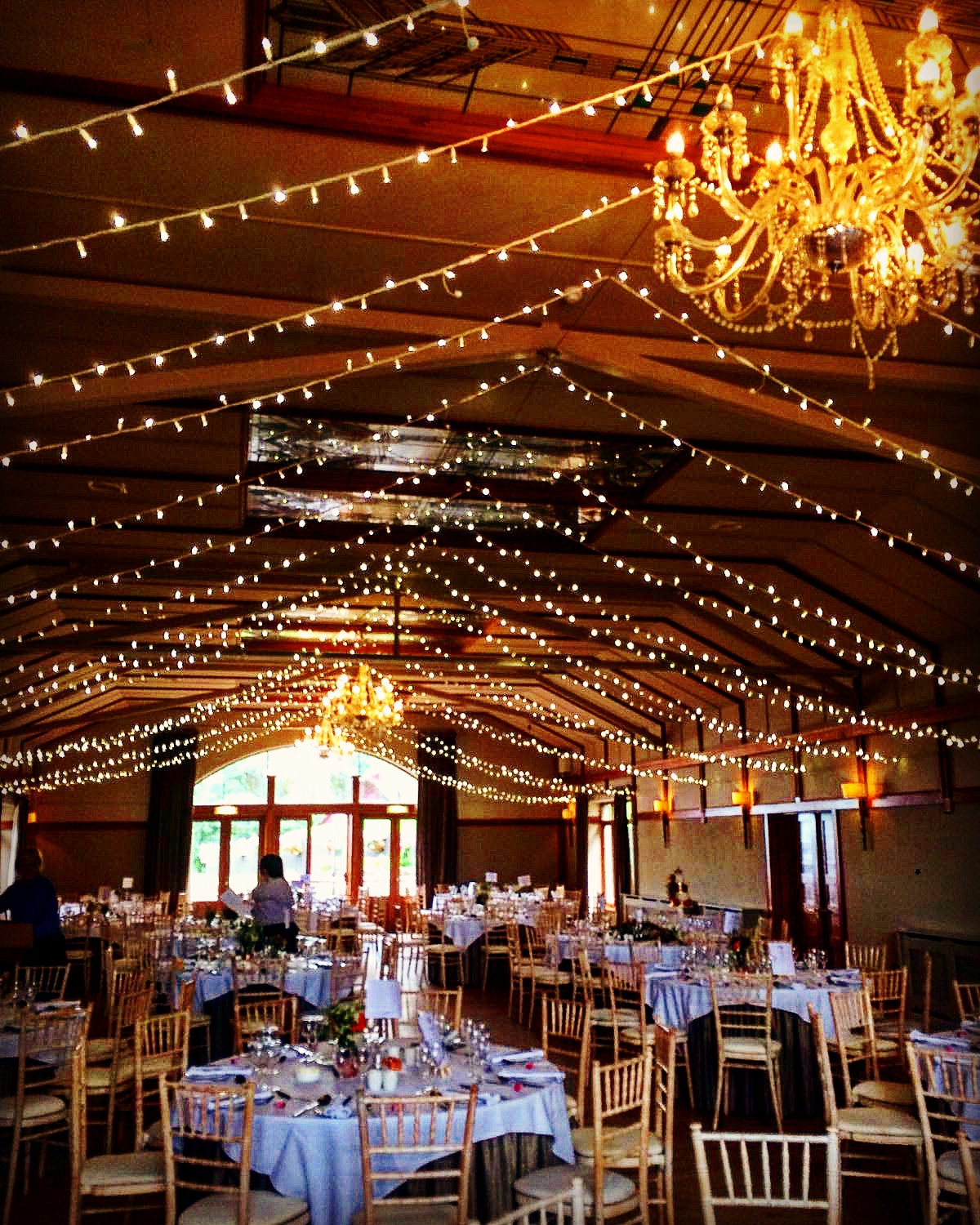 Author Info