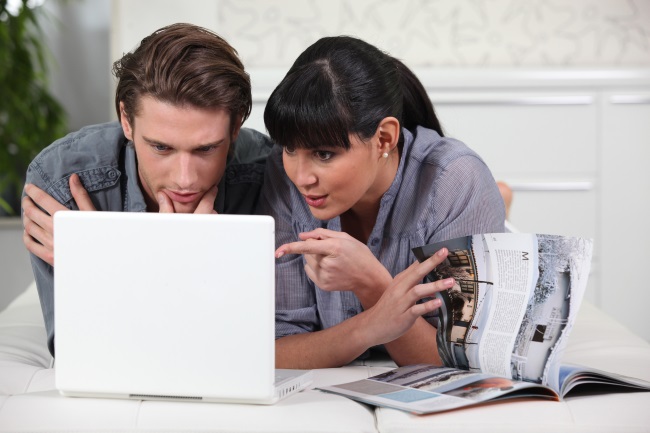 Couples always forget these 4 things when planning a wedding!
Planning a wedding is without a doubt one of the most stressful and enjoyable things a couple will go through together, so it is not surprising we forget things sometimes. We are human after all right?
Working within the wedding industry we have a fair idea of what is sometimes overlooked in the planning process, from bridal party flowers to venue décor!
Here are our top 4!
1). Thank You Bouquets for Mums – These are important because after all it is usually our poor mothers that have to listen to all of our stresses and tantrums! In return why not present them with a lovely bouquet at the wedding reception.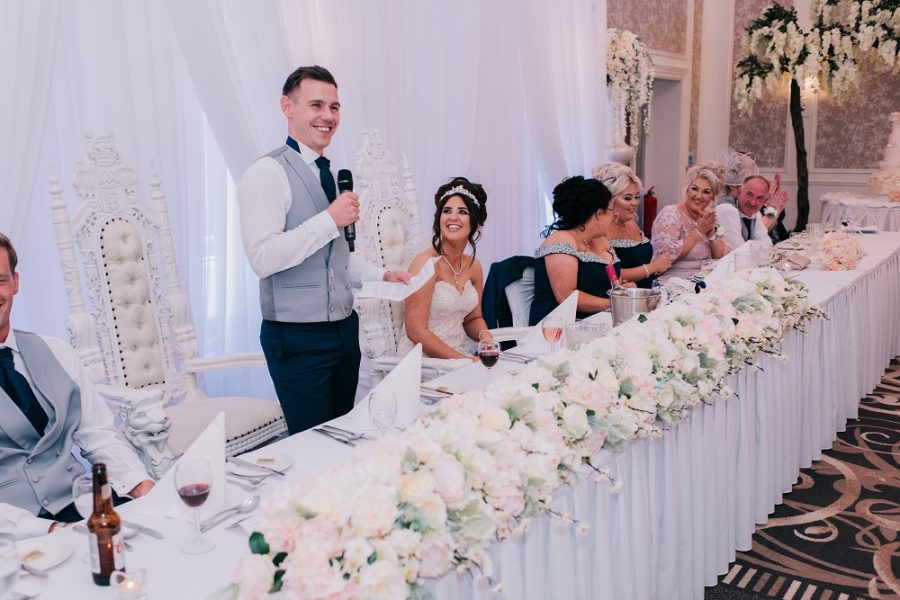 2). Corsages – A lot of the time we get brides coming to us in a panic for corsages for their mothers, and we can't blame them as there's just so much to remember!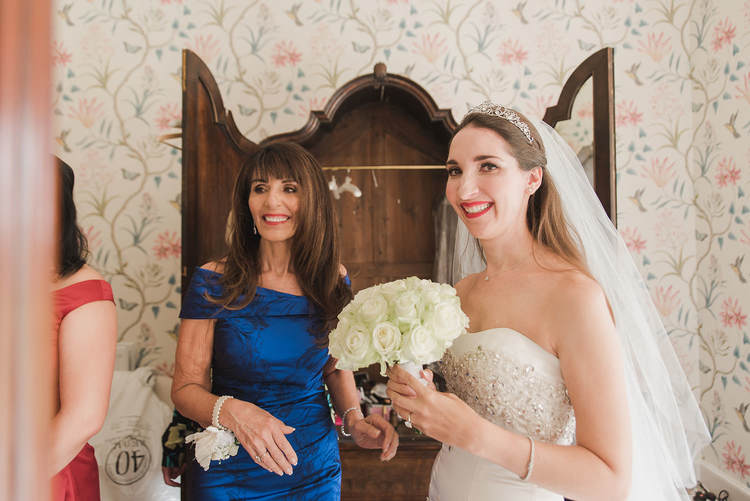 3). Brides brothers – Although they will already have an important role in the wedding, the brides brother will also be featured in the wedding photographs therefore having a buttonhole will make them fit in with the rest of the bridal party.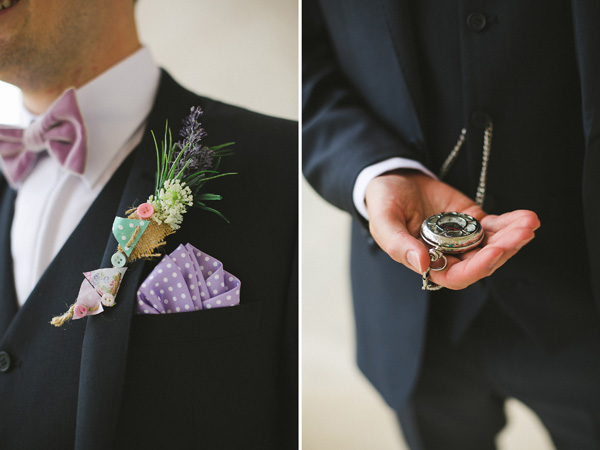 4). Wedding Post Box – Everyone needs one of these at their wedding don't they? Surprisingly enough they can be forgotten about amongst all hustle and bustle of wedding planning! They are a safe place to store all of the lovely kind words and gifts from your wedding guests until the big day is over.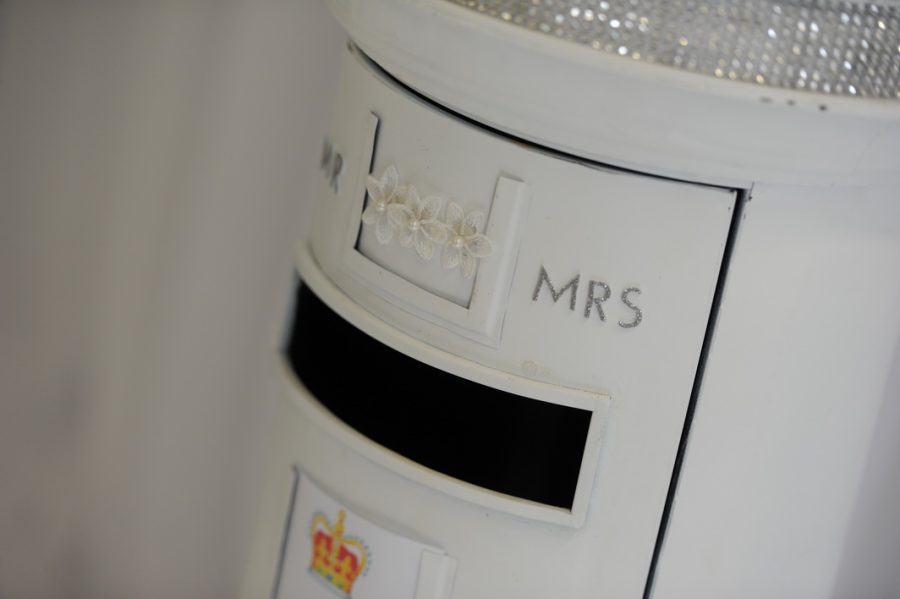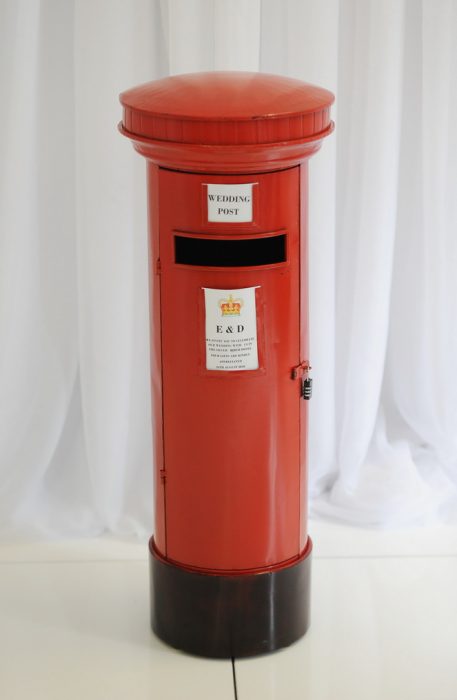 Thanks for reading our blog!
Keep and eye out on our social media for the latest news on all things weddings!
Author Info