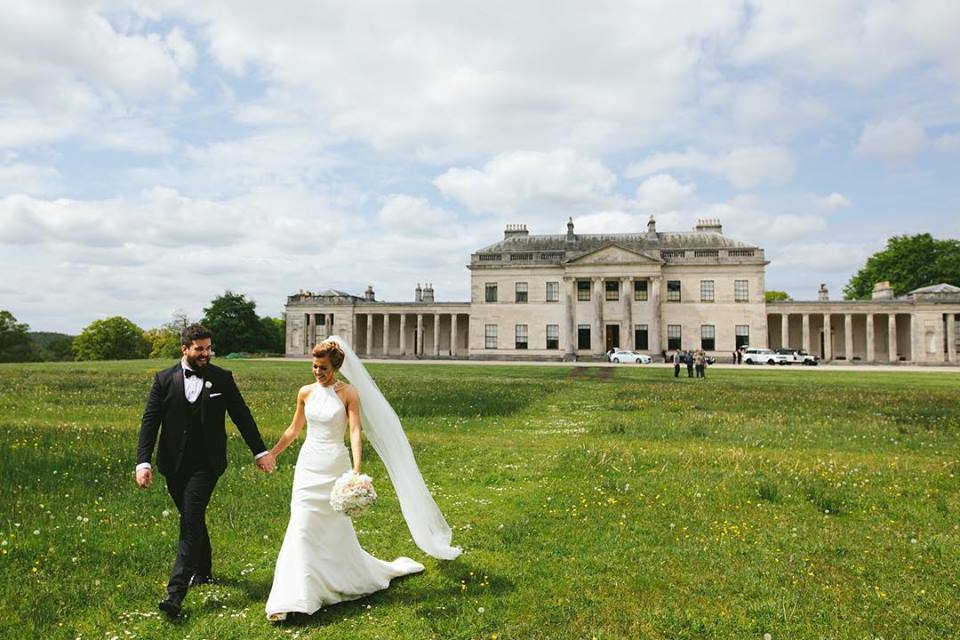 Celebrating at the Castle
Celebrating at the Castle
Castlecoole is one of Fermanaghs famous tourist hotspots and for good reason. Known to the locals for a peaceful Sunday walk or a summer picnic this stunning castle along with it's surrounding also host weddings and Jaynes could not have picked any better than here.
Castle life
When we go to the venues like this we are always amazed that familys actually lived here back in the day and to be honest it doesn't really feel like to work when we are here! So I need to actually remind myself that this is not a blog on Castles! So here goes it… Jayne and Joes wedding…. at Castle Coole!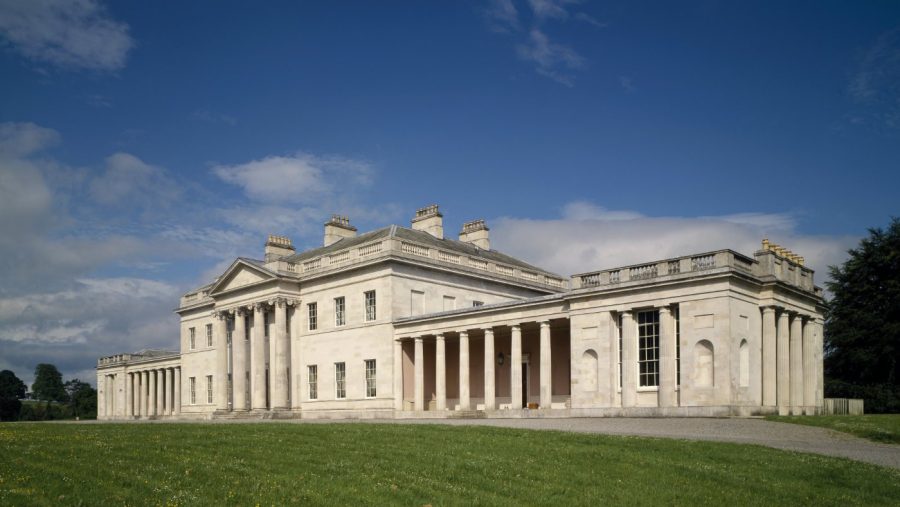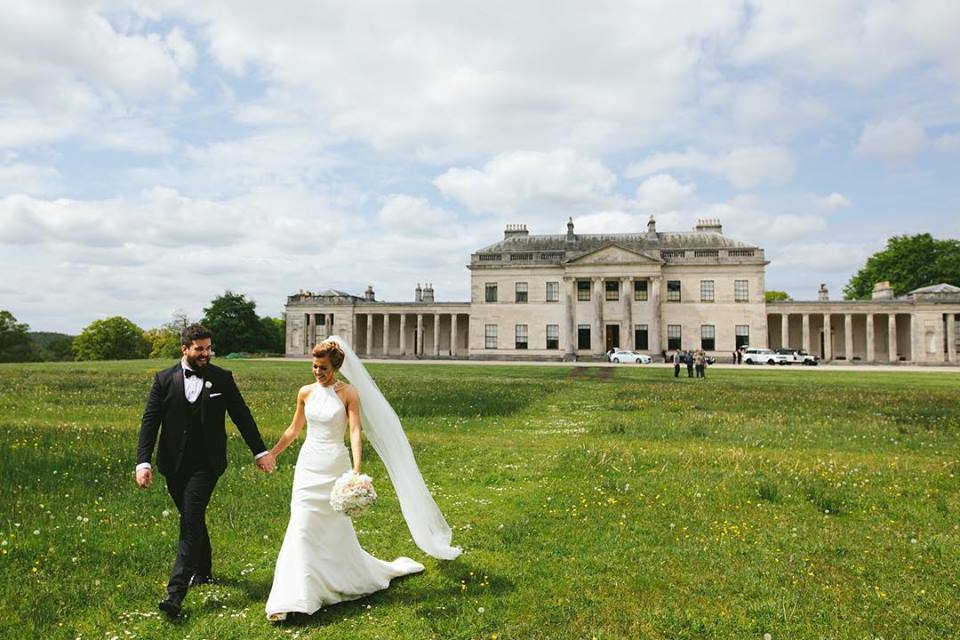 The Bride
The photo below says it all, why complicate a naturally stunning bride with an overpowering bouquet. Peonys, dusty millar, hydrangeas and roses mixed together to create a simple but effective handtie with a hint of pink. The venue flowers followed the same style in the entrance hall.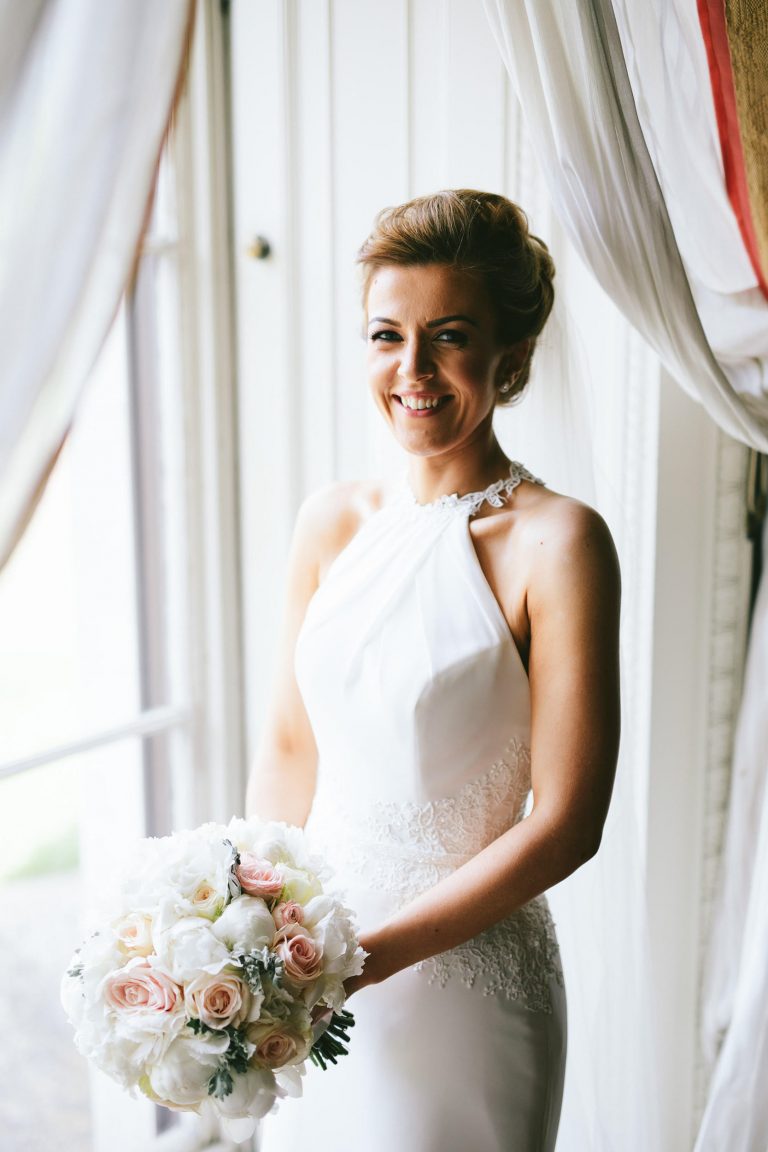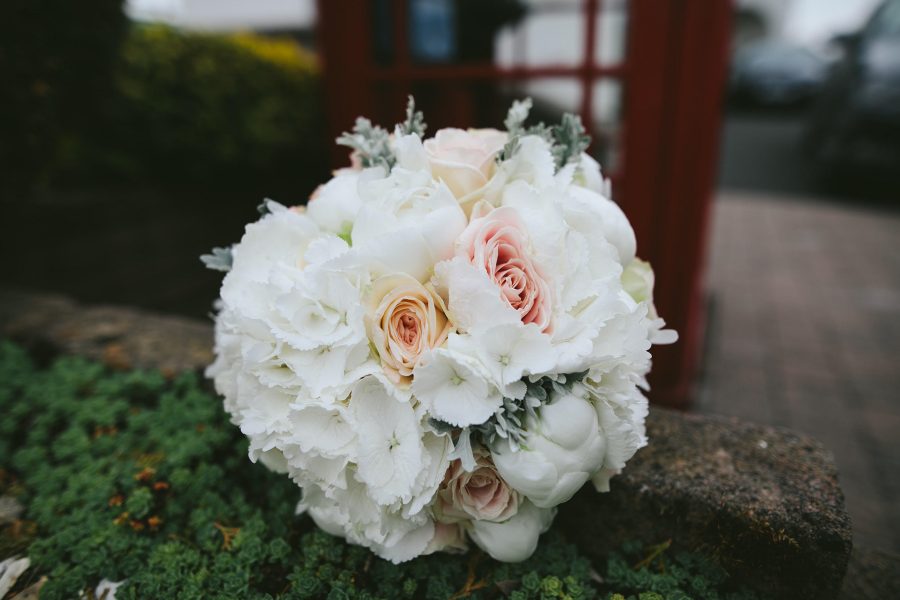 The Venue
A few months back we posted this image below of Jaynes cake table at The Valley Hotel on social media and from the response it seems alot of people liked the idea of having all three treats on one table. And who wouldn't like donuts macaroons and cake… well I know doughnuts are my personal favourite so I for one am a big fan of this.
Lastly if you can take anything from this blog, it is…. people like doughnuts!!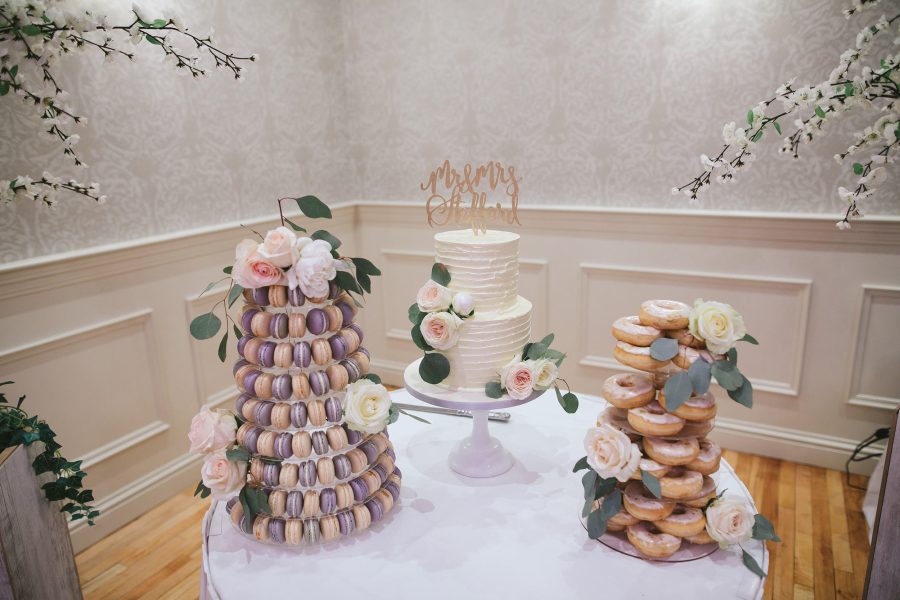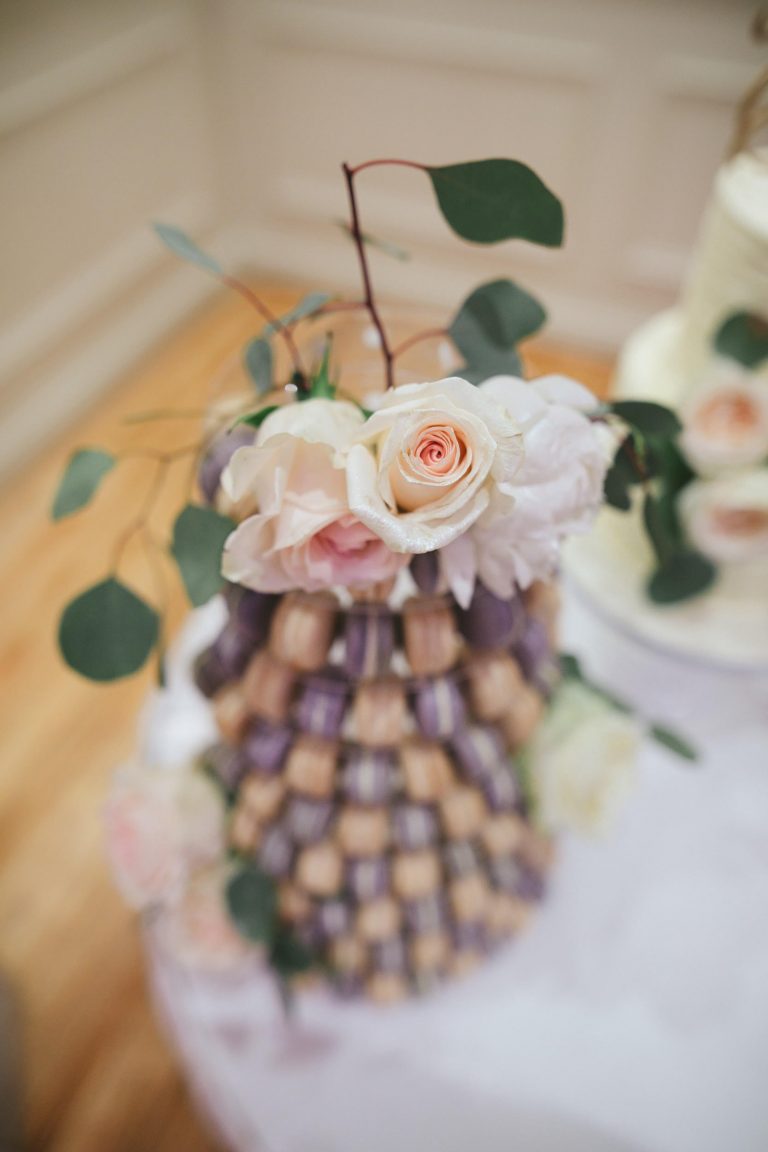 Author Info