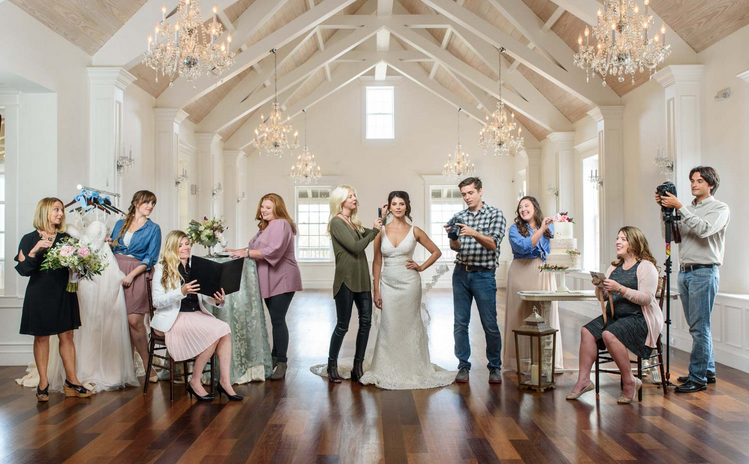 How To Reschedule My Wedding Amid Covid19
Rescheduling Your Wedding.
Ok so the first unofficial thing I am going to tell you not to do is not to panic. Do not panic, you have heard it before ' We are all in this together ' and this includes us and the whole wedding industry. For us we have anywhere from 1 to 2 years of planning, organsing, consulting, deciding and getting excited about your big day. All the discussions, 'or arguments as some people may call them' about new ideas, what is on trend and what will be on trend have been put on hold for now. For you it has been a much bigger journey from the proposal to the date, selecting your vendors and everything in between. We are as gutted as you that your day is not going ahead. But we aren't going to panic. So here are the main pointers and steps to take if you have been put in the position to reschedule your wedding.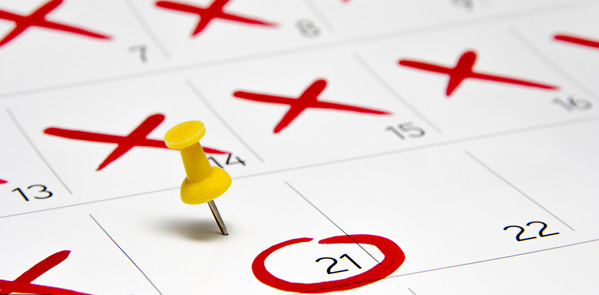 1. Get in Touch with Your Venue To Get a Provisional Date
Because this is such a fast moving situation, one of the hardest dates to choose is for your venue. A majority of venues can host only one wedding per day, so this is going to limit your choice on dates. Our best advise it to get 1 maybe 2 dates maximum and get a feel from your vendors which dates works best with them all. We have experienced clients approaching ourselves first asking us what dates we are free in a certain month or week. We stongly advise making the venue your first port of call. Certain suppliers like ourselves can have the capacity for more than one wedding per day, and luckily all our clients have got the dates they wanted. Our best advice is a soon as you get a confirmed date that suits the venue go from there.
2. Prioritize Your Suppliers
This is a tricky one. You have a date in mind, you contact your suppliers and you have one vendor that it doesn't suit. This is where you are going to have to make the tough decision and ask yourself do I change the date or change the supplier. Obviously you need to be practical but if there's any one vendor in this group you can't imagine getting married without, call them early. One supplier may be important to you but may not be as important to another person. Again this is not normal times so be practical and do what suits you best. If you are so in love with all your suppliers you worked so hard to find then the last option is to move your date, this may in some cases mean moving it anywhere up to a year to get a date that suits you best.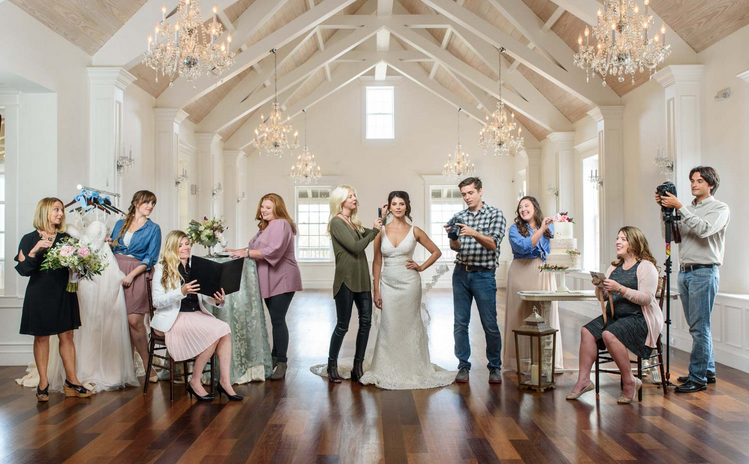 3. Choose a Date that Suits You
Remember I said not to panic, well keep this in mind when trying to reschedule your wedding. If you are impatient like me and want everything to be now then that's ok, but if you are more laid back and are happy to have to move your wedding on a full year then even better. But don't let anyone pressure you to move it just one or two months ahead for the sake of it. 12 months will come around quicker than you think when it's your wedding, so take it in and you might even have another hen or stag doo if you haven't aleady had one!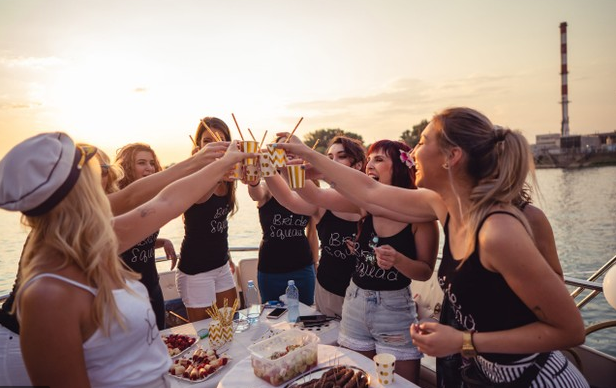 No matter what we will be here to help and are contactable via all social platforms as well as email and are more than happy to answer any question big or small! If you would like some information regarding pricing and availabilty just click the link here and we can send you some info across straight away. We hope this has helped you somewhat if you need to reschedule your wedding due to covid-19.
John
Author Info